The Catholic Worship Blog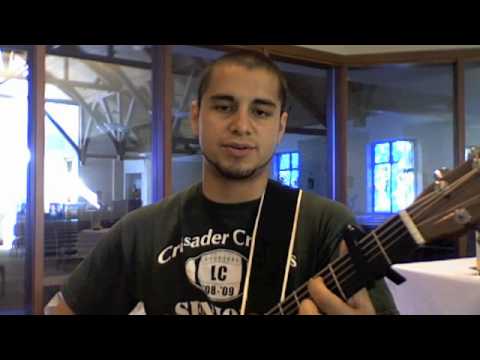 If you are into Praise & Worship music, I've got a site for you. The Catholic Worship Blog was started by Tom Lelyo, a worship leader from PA. Working with ChristMusic, a ministry founded by Martin Doman, The Catholic Worship Blog attempts to be a one stop shop for worship leaders to gather, share and learn from each other. Tom started a podcast sharing his knowledge of songs and guitar styles. The first video I watched was his explanation of Matt Maher's arrangement of Tantum Ergo. If only my fingers could bend like that. If you are involved in music ministry or would like to be, you should do yourself a favor and check it out.
---
About the author...

the founder of CatholicJukebox.com, one of the largest websites dedicated to contemporary Catholic music. He is a husband, father of two boys and was the bassist for the Catholic band 1Body. George also works as a software engineer.
---